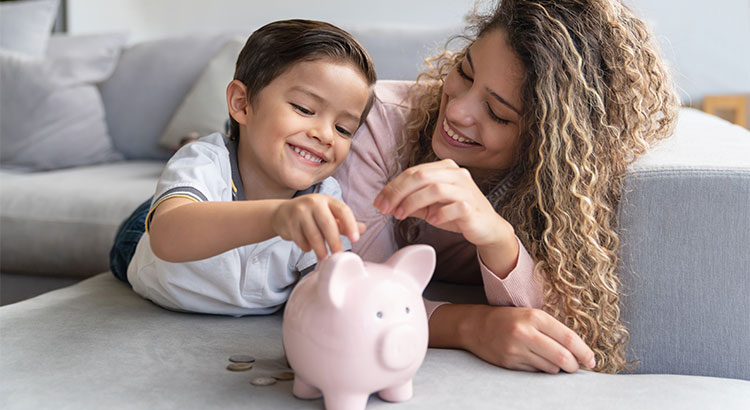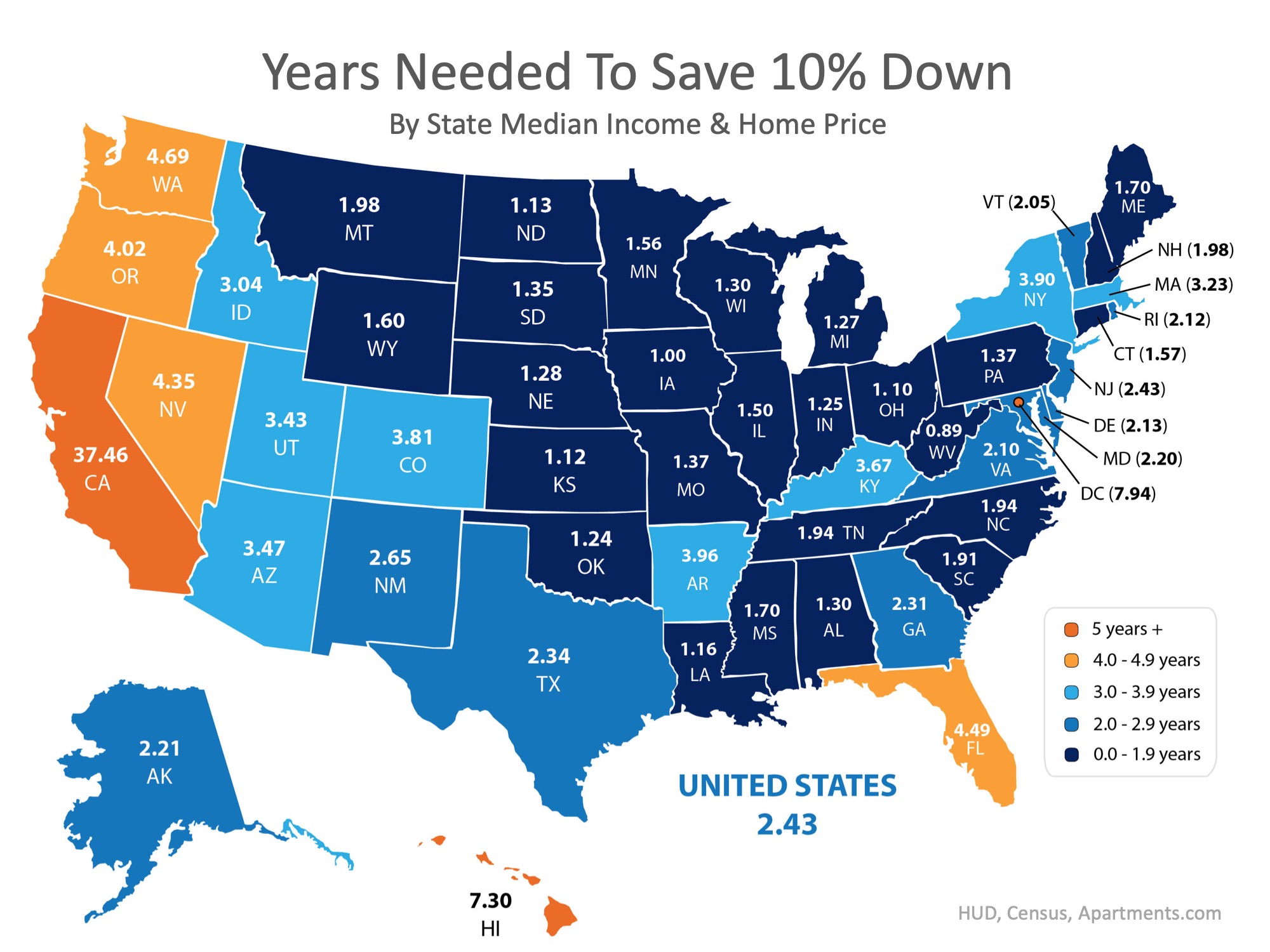 What if you only needed to save 3%?
What if you were able to take advantage of one of Freddie Mac's or Fannie Mae's 3%-down programs? Suddenly, saving for a down payment no longer takes 2 to 5 years, but becomes possible in less than a year in most states, as shown on the map below.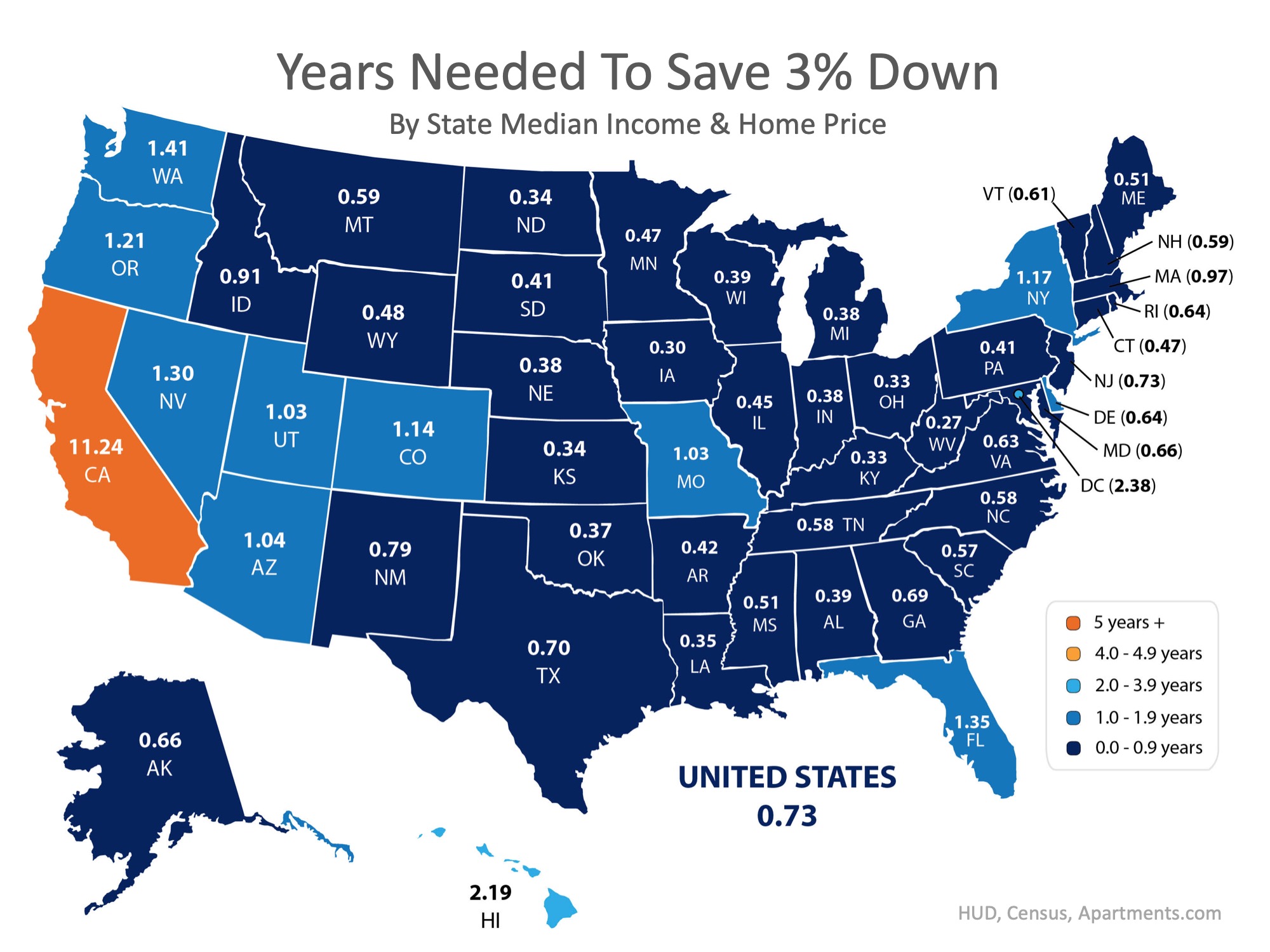 Bottom Line
Whether you have just begun to save for a down payment or have been saving for years, you may be closer to your dream home than you think! Let's get together to help you evaluate your ability to buy today.