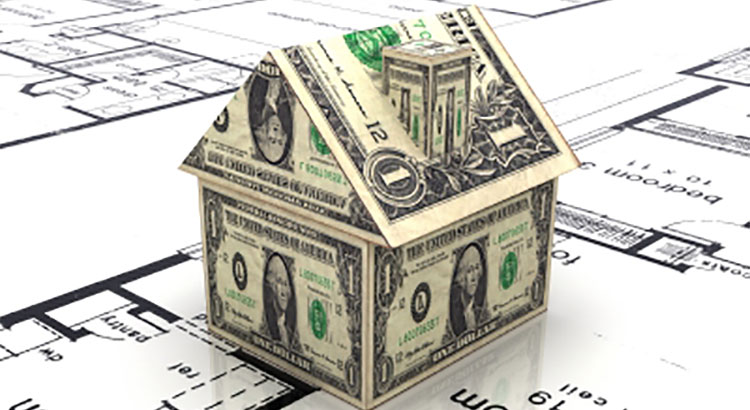 However, that is starting to change.
According to the U.S. Department of Housing and Urban Development and the U.S. Census Bureau, sales of newly built, single-family homes rose to a seasonally adjusted annual rate of 692,000 units in March. The great news is that more of those homes were sold at the lower end of the price range.
In a press release last week, the National Association of Home Builders (NAHB) explained that:
"The median sales price was $302,700, with strong gains in homes sold at lower price points. The median price of a new home sale a year earlier was $335,400."


NAHB Chief Economist Robert Dietz offered further detail:
"We saw a large gain at lower price points where demand is strong. In March of 2019, 50% of new home sales were priced below $300,000, compared to 39% in March of 2018."


Bottom Line
If you are a "boomer" thinking of selling your old house in order to buy a new home that better fits your current lifestyle, now may be the perfect time!